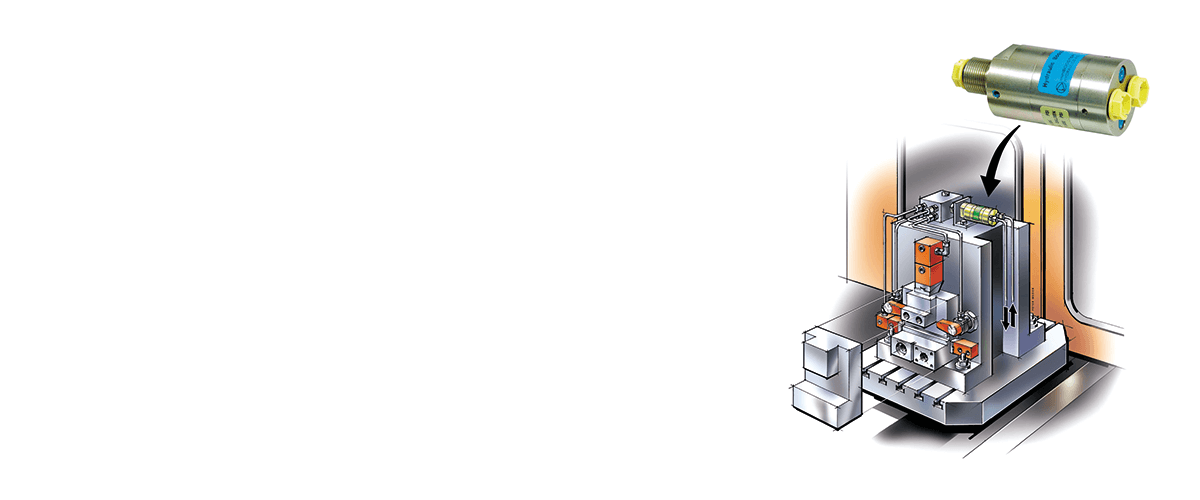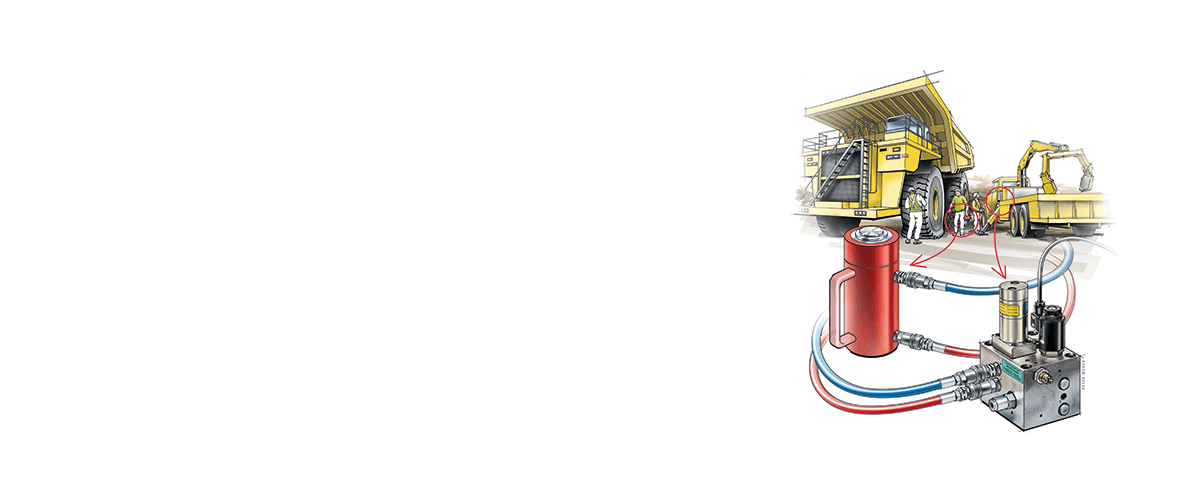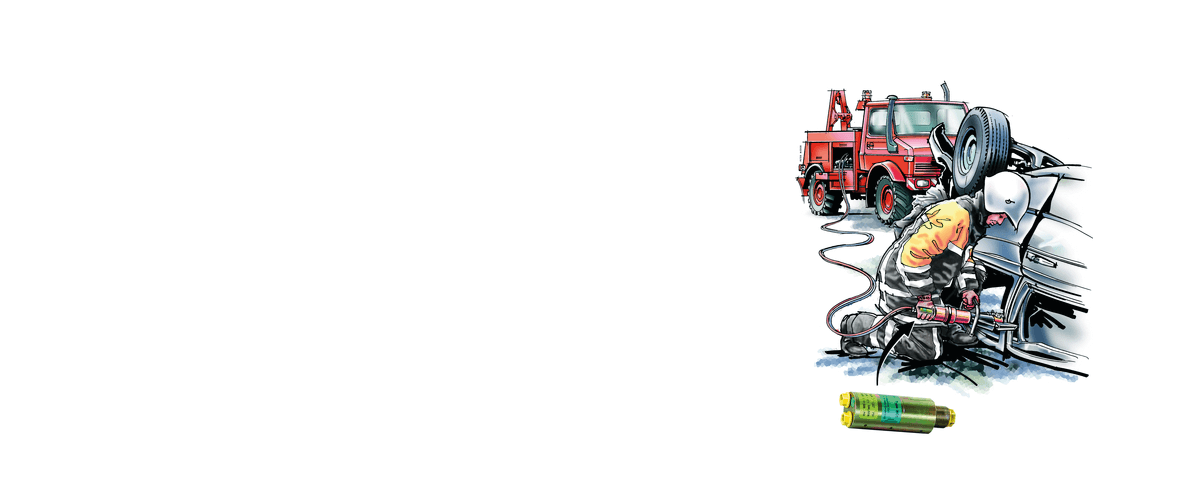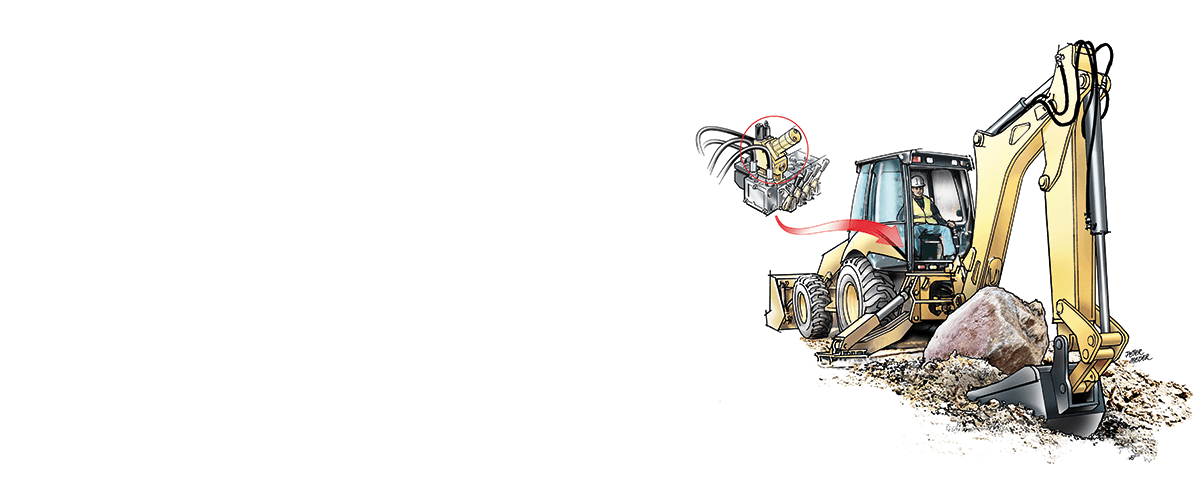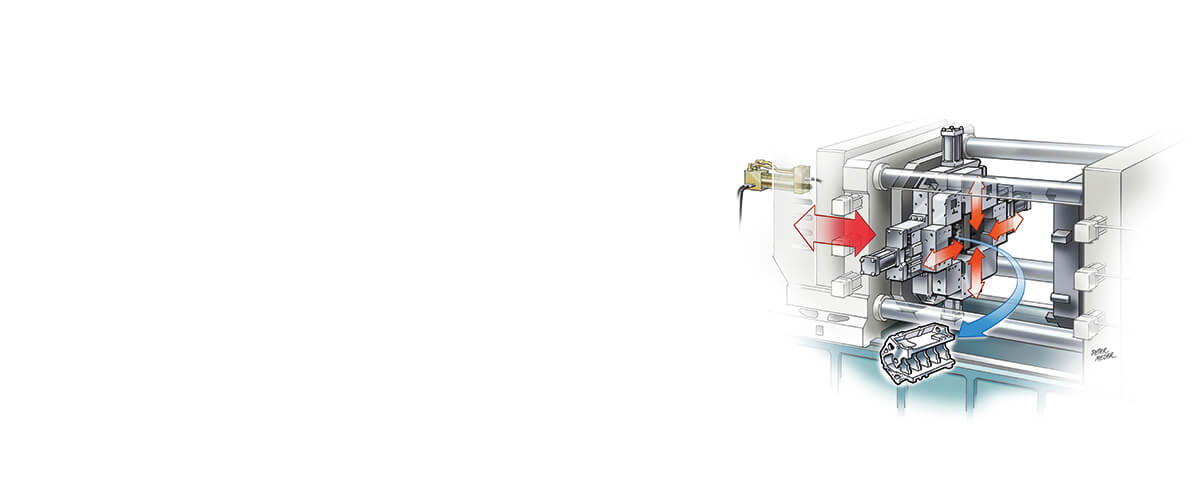 Workholding
We're lowering the cost of
high pressure for your business
Hydraulic jack
The only full range of
hydraulic intensifying solutions
Rescue
Generate high pressure from
low pressure systems
Backhoe loader
Successful and sustainable products
to generate the business you want
Alu die casting
The option to build successful,
sustainable products and business
The only full range of hydraulic intensifying solutions
How does the miniBOOSTER work?
MINIMUM SIZE 
MAXIMUM POWER
Whether your challenge is increasing force and torque performance or reducing footprint while hitting the right cost point, miniBOOSTER can help you boost productivity and get the job done right.
Our wide product range includes solutions for pressure up to 5,000 bar, flow up to 400 l/min and almost every fluid media.
miniBOOSTERs are oscillating pressure intensifiers that can be mounted on low-pressure hydraulic systems. The miniBOOSTER will automatically intensify system pressure giving a higher outlet pressure. The miniBOOSTERs come in a vast range of models, each representing different functions for different environments.
Product range from miniBOOSTER Hydraulics A/S
We have a comprehensive range of hydraulic pressure intensifiers that cover 13 intensification factors up to 5,000 bar and flows up to 400 l/min, using almost any media including tap water. The range covers flanged versions, tube versions and cartridge versions and includes standard blocks with built-in valves option that dramatically reduces the need for space and piping.
The miniBOOSTER product range covers your needs. View the entire miniBOOSTER product range in table format, containing data such as flow, pressure, weight and material.