ISO 9001: 2015 – Certification of miniBOOSTER Hydraulics A/S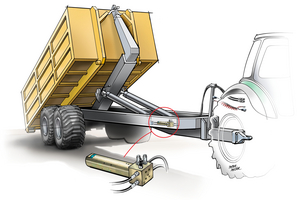 The concept of quality is to be understood as a commitment to:
Provide our customers with high-quality products and services, which creates extra value for our customers and differentiates us compared to the competitors, resulting in a long-term partnership.
Form a creative working environment, which involves and motivates the employees and partners to continuous improvements of products, processes, strategies and utilisation of resources.
miniBOOSTER will maintain a quality management system, which is certified according to the international standard ISO 9001. The system will meet the expectations from miniBOOSTER's partners in all business areas.
miniBOOSTER will continue to improve the efficiency of the system by using systematic methods to prevent and reduce defects. Consequently, we involve customers, suppliers and employees in the improvement processes.
Download our ISO certificate in your preferred language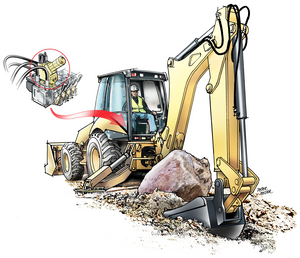 All boosters are thoroughly tested before leaving the factory.
miniBOOSTER will define and achieve ambitious goals in all quality aspects, which will give measurable improvements and ensure that our products and services are among the very best on the market.
miniBOOSTER revises the quality policy at least once a year. miniBOOSTER quality policy is known by, and is accessible to, all employees.